This is the News of the World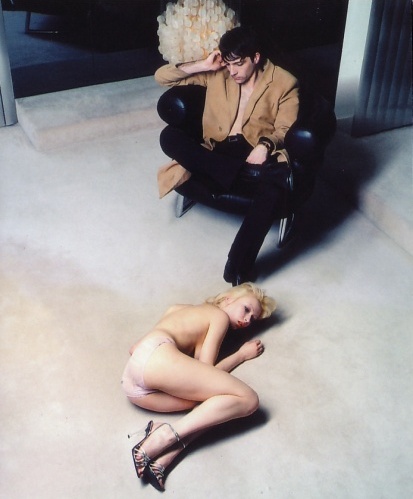 Here's some news bits I couldn't post yesterday due to horrific internet connectivity failure. Better late than never though, eh? Check back later for a great Peel session, more news and whatever else I can scrape together.
This thread suggests that the extra material on the forthcoming 2disc reissues of Pulp's His N Hers, Different Class and This Is Hardcore will be pretty special indeed. I spot unreleased, and even completely unheard (even by big fans) goodies. They're released this September.


Pitchfork have a Dave Byrne interview


Shitload of Beatles tapes recovered. A shame that they're from the band's worst ever recording session though.


Mogwai contribute two songs from Mr Beast - We're No Here and Auto Rock to the soundtrack of Michael Mann's Miami Vice. Apparently it ain't half bad.


This Trail Of Dead site is very, very funny. It's good to have them back. Euro tour dates announced and a new album coming soon.


Horror of horrors. The rumour mill says that Toploader are to reform.