MP3: Low - Peel Session 2002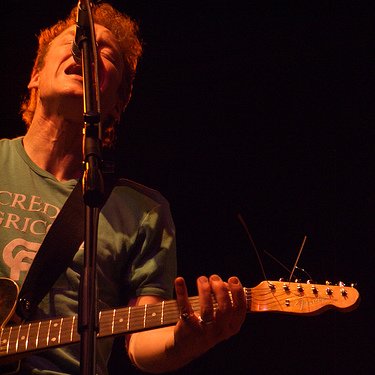 Hot hot hot. England is melting. The roads are actually melting in places. It's hot. To counterbalance that a bit, here's some music from a band who often sound decidedly cold. Not emotionally cold, but somehow very...wintery. Low recorded this Peel session on the 26th November 2001, and it was transmitted a little later on the 2nd of January 2002. It was the band's third Peel session (of four), and the songs were all taken from the
Trust
album, which wouldn't come out until September of that year on Kranky records (their last for that label before jumping to Sub Pop).
It's far too hot to type much more, so i'm gonna go play
Ventura Highway
on my guitar and get some lunch. More Low info at
Wikipedia
. Until we meet again, please enjoy, and try not to melt.
Low - 01 Last Snowstorm Of The Year (Peel session)Low - 02 Canada (Peel session)Low - 03 Little Argument With Myself (Peel session)Low - 04 In The Drugs (Peel session)