Recommended Blog: The Furtive Fifty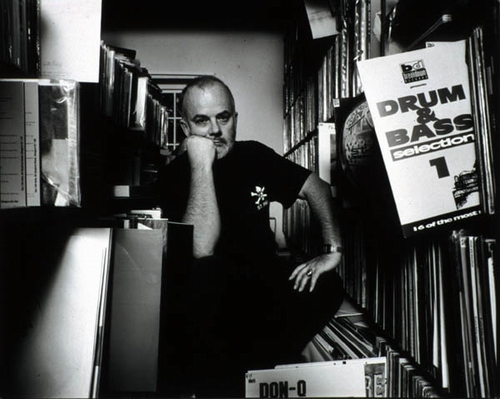 Hello hello hello. Finished all my work at the uni, and after a good long sleep, i'm back to post some more. First up a tiny update to alert your attention to a rather nice new blog that could prove to be very useful indeed.
The Furtive Fifty
is planning to post all of John Peel's legendary end of year Festive Fifties. Definitely a site to keep bookmarked. Meanwhile later today i'll be posting some songs from the rather delightful new album from Sweden's Tobias Froberg. It's really a stunner and i'm sure you'll like what you hear if you come back later. Until then, have a good one!