MP3: Wire Peel Session (2002)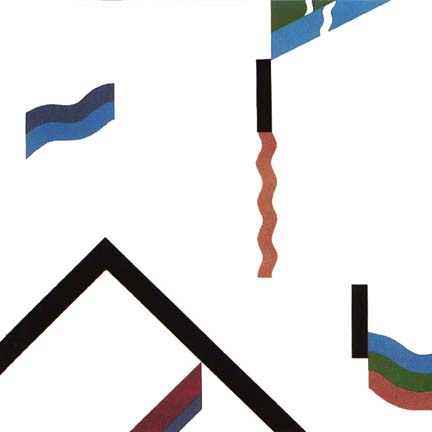 Okay then to celebrate the fact that i've just found a rather stunning new flat to move into, today you'll be getting two supergood Peel sessions. First up is a session from the uber-cool Wire. It was recorded on the 21st July 2002 and broadcast on the 17th of September.
I Don't Understand
and
1st Fast
both feature on the band's 2002 comeback EP
Read and Burn
, whilst
Spent
and
99.9
are taken from 2003's
Send
album.
Make sure to check back later for a Peel session from the Yeah Yeah Yeahs.
Wire - 01 Spent (Peel session)
Wire - 02 I Don't Understand (Peel session)
Wire - 03 1st Fast (Peel session)
Wire - 04 99.9 (Peel session)